We offer an extensive in-house PR department. Our clients benefit from our experienced PR team that works closely with our sales management to ensure a fast and efficient output. MATTSON offers a full service PR strategy that can help you effectively communicate your brand to the right audience at the right time.
Social Media Marketing
Social media marketing is a crucial method in the fashion and beauty industry. We develop relevant content topics to reach the brand's target customers. We create, curate, and manage all published contents including images and videos.
Influencer & celebrity Marketing
In today's market, consumers are more likely to purchase items that are recommended to them by a trusted source. The average consumer is 70% more likely to purchase a product if an Influencer has remarks about it on their blog, Youtube, or Instagram. Influencers generate mass engagement and are a source that consumers trust. As influencers have large audiences, promotion through their social media platforms can increase sales and leads. Having them attend events helps with promotion as they document events through their social platforms.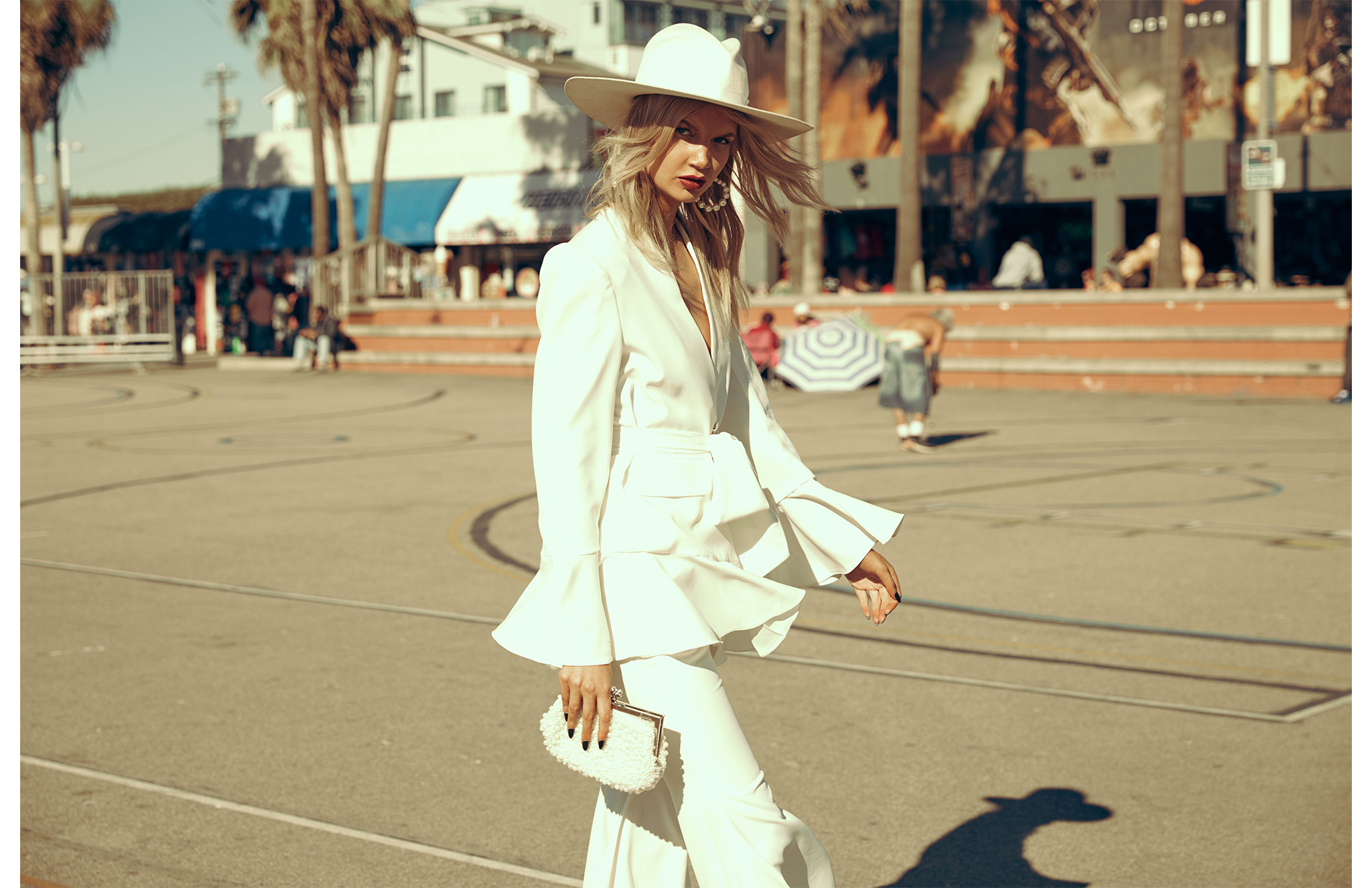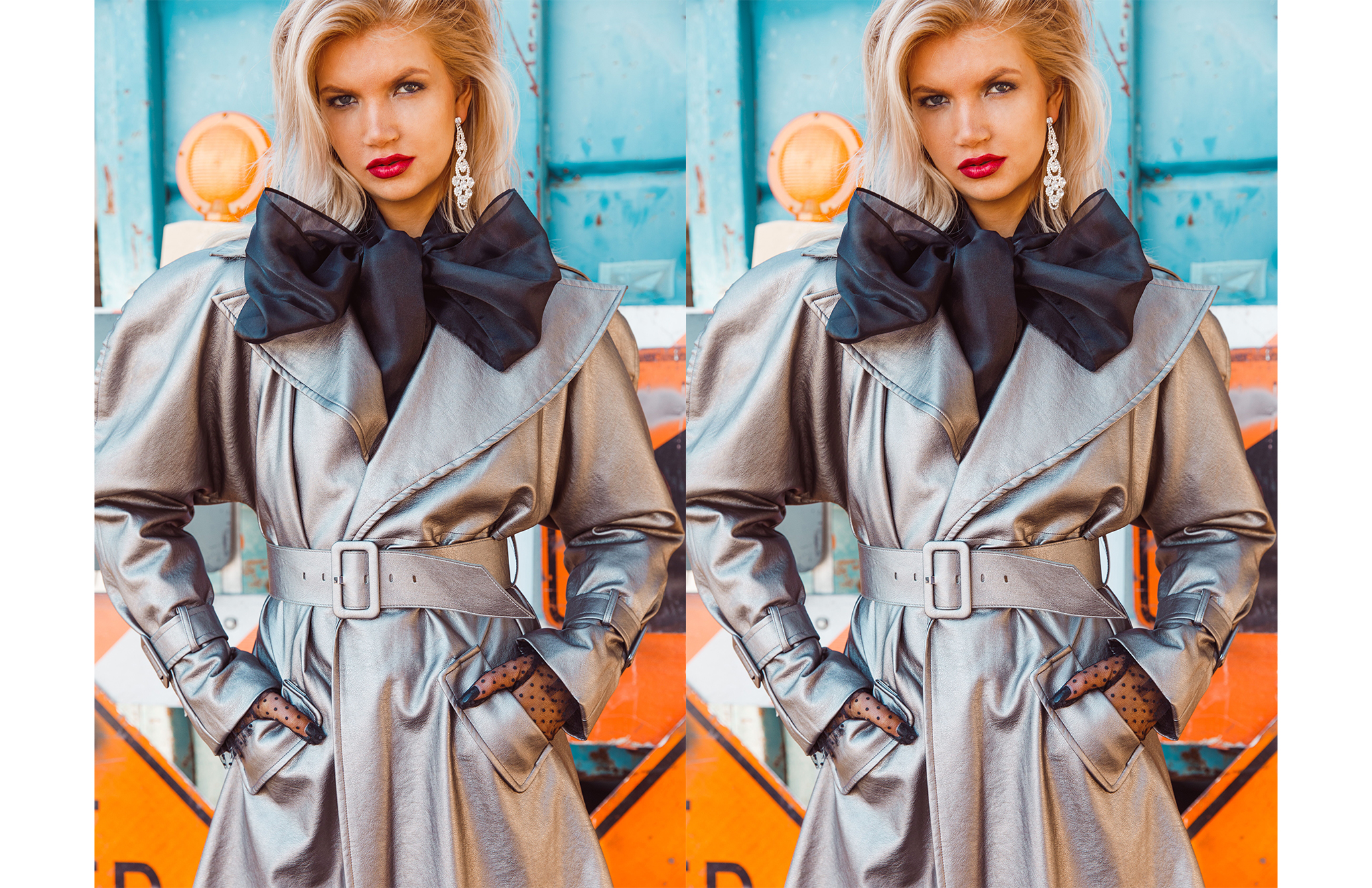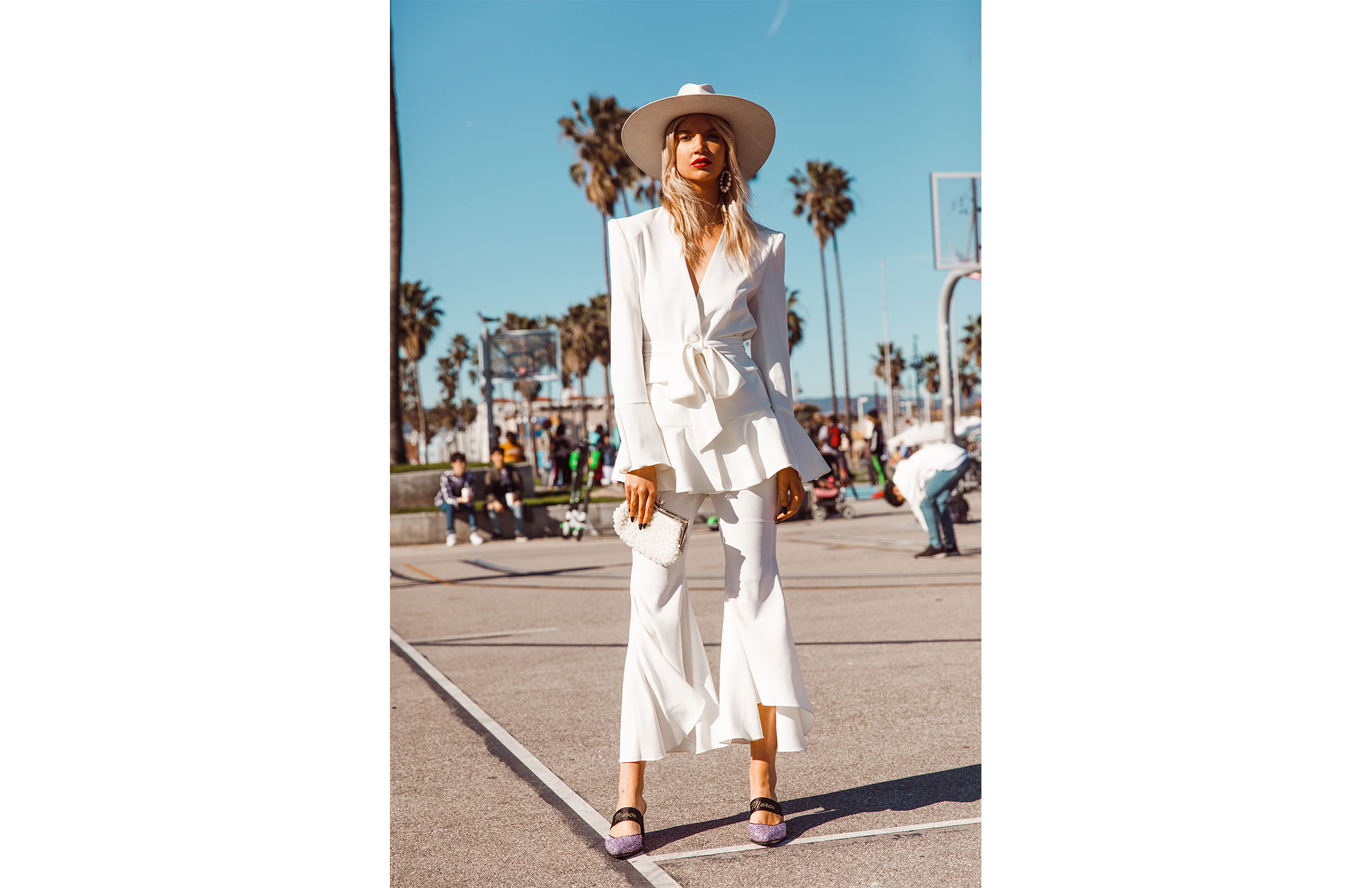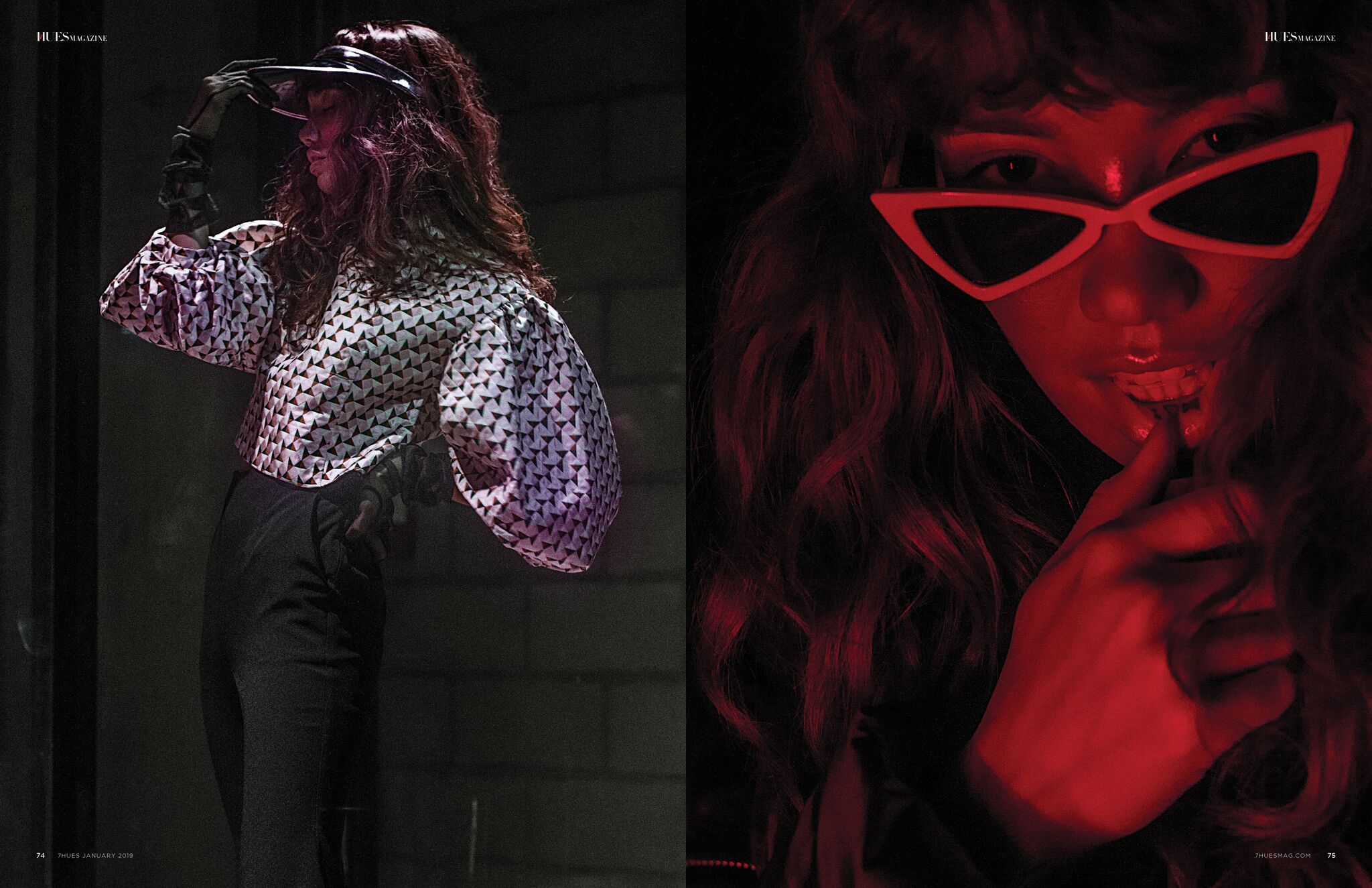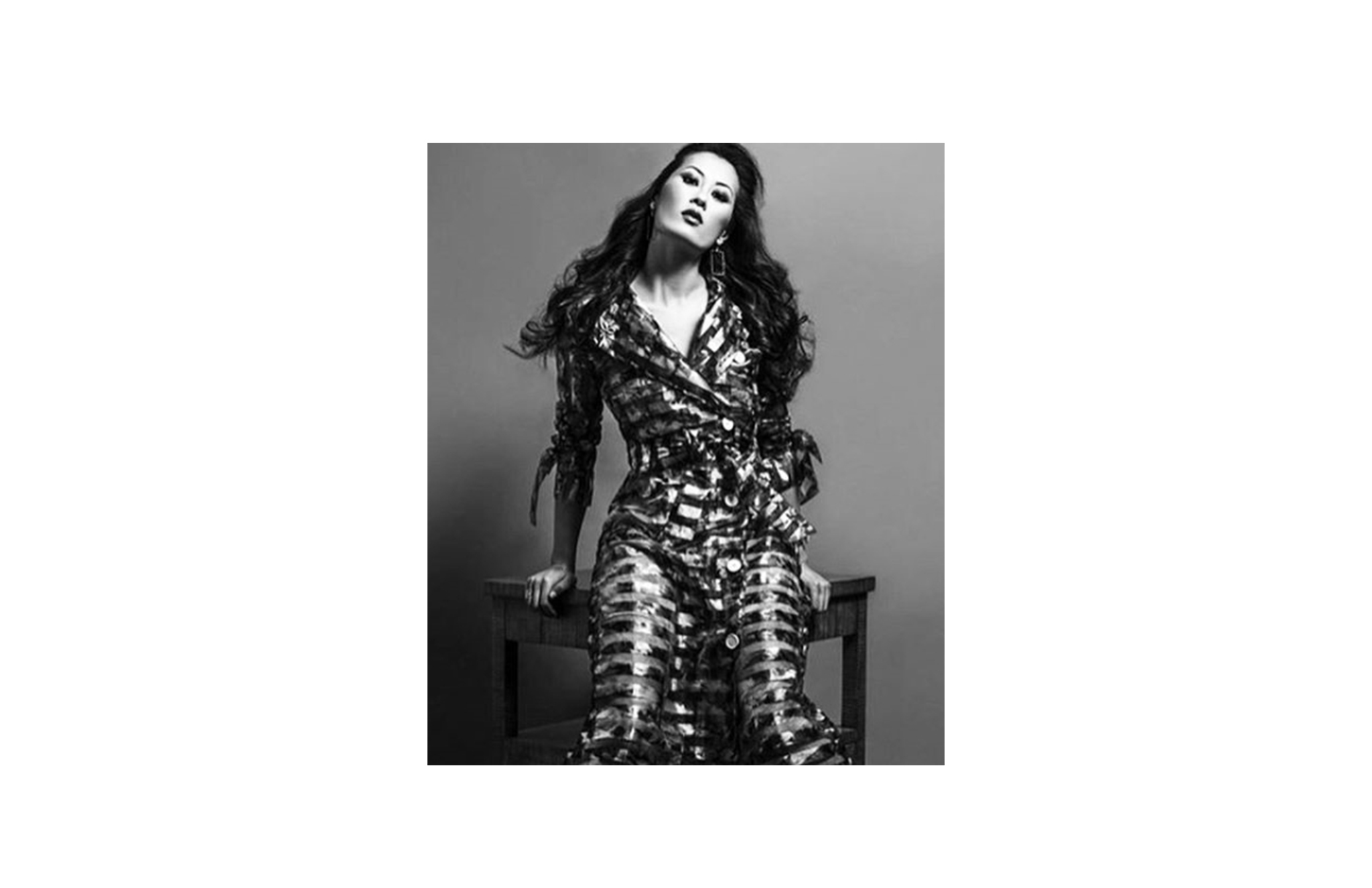 Product Images & Look Book
We create and curate product images and look books for the brand. Look books represent brand's creativity that inserts your brand within the content that brand executives read each day. It is a directory tool designed to help you discover new solutions and showcase your brand's unique offerings and specialties.
Commercial Campaign Video
Presenting a brand visually has much more potential to be exposed by the audience. We provide video advertising to increase engagement. We capture the attention of the brand's target customer through commercial campaign videos.
Website
Most of the websites are focused on the product, not the visitors. We build websites for a brand to get more visitors, leads and customers with the right website marketing tactics.
Monthly Product Testing/Survey
Every twice a month, we gather a focus group with different age range, ethnicity, and skin-type. The program is consisted of product testing, survey and discussion. All the information and feedback are collected and presented as consumer brand analysis.